We are your One Stop Shop for all your home services needs!
Providing Southeast Wisconsin With Complete Plumbing, Heating, Air Conditioning, Refrigeration Services, Electrical Services and Carpentry
Our competitors have often asked if the drop of water on the side of our trucks represents a leak after we've completed our jobs. Actually, that drop represents the "tear of joy" our customers have from choosing our experienced team to take care of their plumbing, air conditioning, heating, refrigeration, electrical and carpentry needs.
We service Racine, Kenosha, Milwaukee and the surrounding areas with full-service Plumbing, HVAC and Refrigeration repairs and installations. Our many years of combined experience offers our clients the trust that we have the knowledge and experience to perform your repair or installation. No job is too big or too small for our crew. We work with all clients including residential, commercial, industrial, property management, schools, government buildings or other real estate holdings. With our wide range of services, you can count on us to handle all of your mechanical needs.
Extreme situations require a committed response, so we are on call and ready to help you 24/7/365. Don't wait for a problem to go from just bad to completely out of control. We are committed to servicing your needs in the most efficient and cost-conscious ways possible.
We Provide Expertise in Full-Service:
Electrical
Carpentry
Plumbing
Air Conditioning
Heating
Refrigeration
We Service Areas In or Around:
Racine
Kenosha
Milwaukee
Waukesha
Our talented and educated team is ready to assist southeastern Wisconsin, 24/7/365. Contact us to start working on your service related issues today.
Financing:
Building Waters is proud to provide financing through Payzer.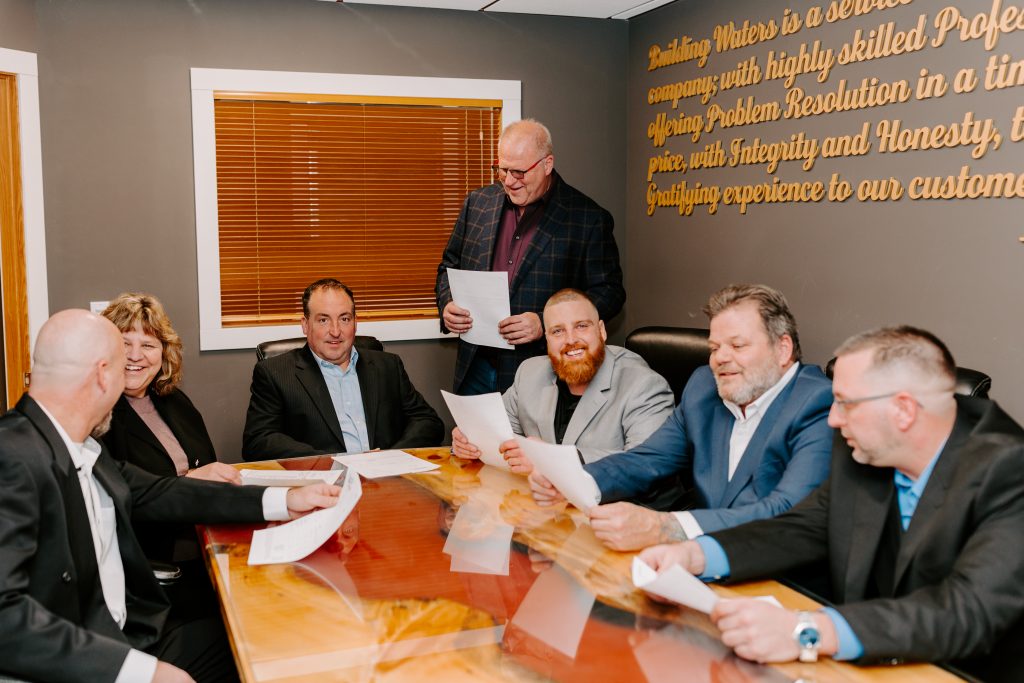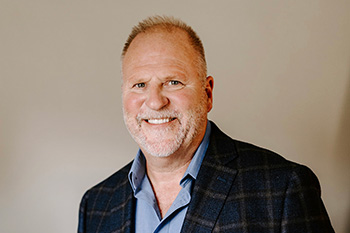 Wesley
Owner and Founder of Building Waters
Wesley founded Building Waters, Inc back in 2011 after working in the plumbing industry for over 30 years. He is a master plumber and holds a commercial plumbing inspectors license. Wesley spent the majority of his plumbing career at Racine Unified which he left to start Building Waters, Inc. Wesley still serves his employees as the Head of the plumbing division and his clients as the onsite project quoting specialist.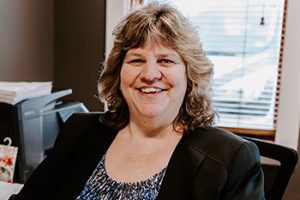 Sharon
CFO and General Manager
Sharon came to Building Waters back in 2015 she brought with her an impressive skillset. She has been an integral part of the growth and success of our company. Sharon performed exceptionally in the role of Office Manager, Controller, Marketing specialist and an all-around operations guru for over 5 years before stepping up to take on the executive role of CFO and General Manager in 2021.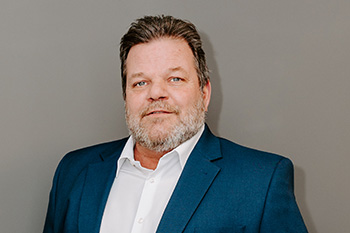 Rob
Plumbing Division Manager
Rob is a Journeyman Plumber and has been in the industry for more than 30 years. After several years working with Building Waters as a field technician, he joined the executive staff this year as the division manager. While in the field Rob specialized in Rough Plumbing but is an expert in all areas of plumbing,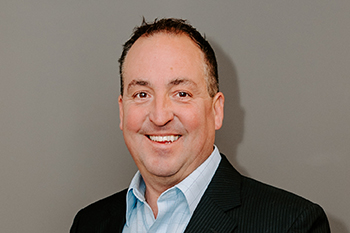 Don
Executive Electrical Manager
Don joined the Building Waters team back in 2021. He came to Building Waters with an exemplary reputation and history in the Electrical industry. Don focuses on serving Building Waters clients well and delivers excellence on every job.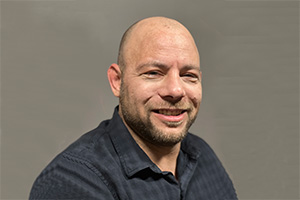 Nick
Carpentry Executive Manager
Nick is the newest addition to our team. He brings with him over 25 years in the trade and a history of great work and team leadership. His focus is on division growth and customer satisfaction.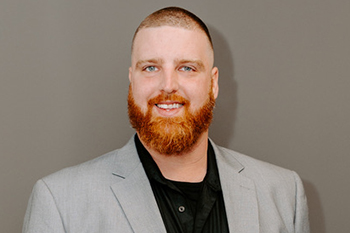 Dan
Warehouse Manager
Dan joined the Building Waters Executive team back in 2021. He came to us with an extensive professional background in Inventory and Warehouse Management.